WELCOME TO THE PRESENTATION
LA MARINA BANANAS!
The La Marina banana brand is famous for the quality and freshness of premium bananas, the Cavendish variety, imported from Ecuador, one of the largest exporters of this fruit in the world.
Strict quality control, standards in cultivation and packaging, as well as weekly delivery, which is done by the most modern ships to achieve optimal transport conditions from plantation to customer, ensures that the bananas you find on sale under the name La Marina are delicious and rich in vitamins and minerals.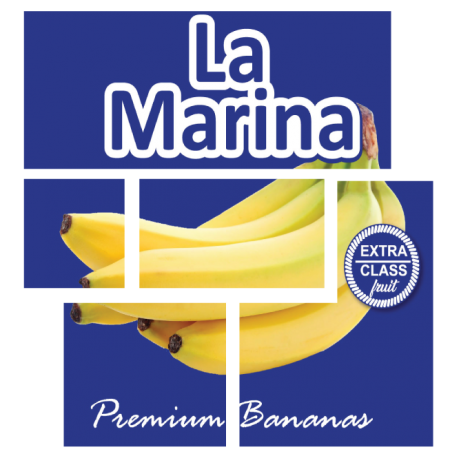 That brings daily intake of bananas in the body are many.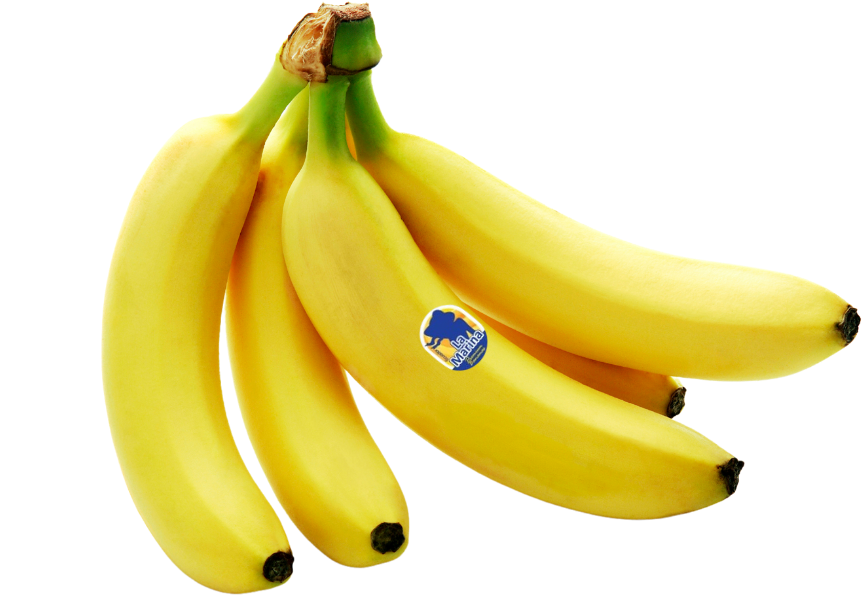 B vitamins, phosphorus, potassium, magnesium, carotenes, pectin...
SWEET NUTRITION-RICH
Simple natural sugars contained in a banana, fructose and glucose, are quickly broken down and give the body the energy it needs for a physical activity. That is one of the reasons why banana is a favorite fruit of professional athletes. It also contains a large amount of potassium, which is vital for muscle contraction and the proper functioning of the nervous system. Potassium and magnesium help the cardiovascular system and contribute to a better mood.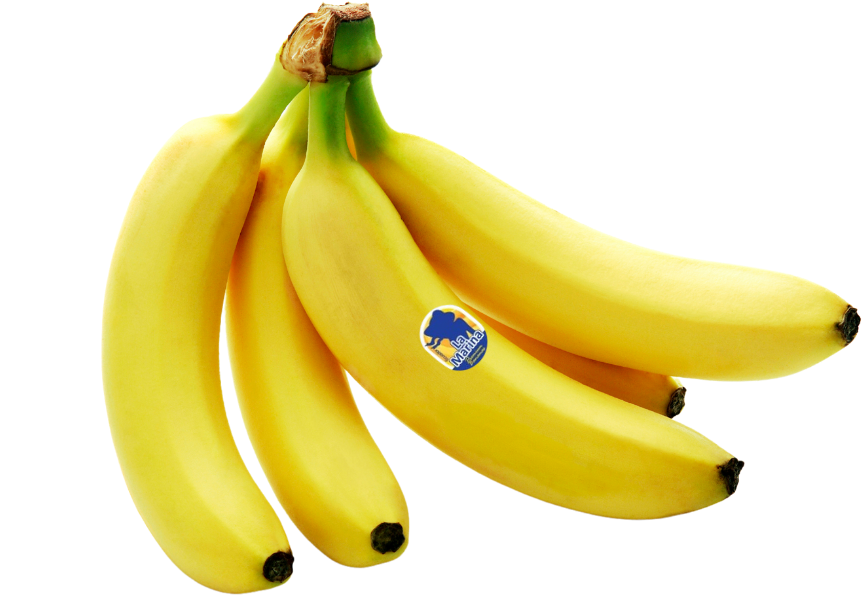 BANANAS ARE A GREAT CHOICE FOR YOUR HEALTH
MEDICINAL PROPERTIES OF BANANA
Bananas contain three different types of sugar and a large amount of fiber. Therefore, this fruit quickly gives energy, but also removes some health problems better than medicine. Don't be fooled by its high caloric value, bananas are a real superfood!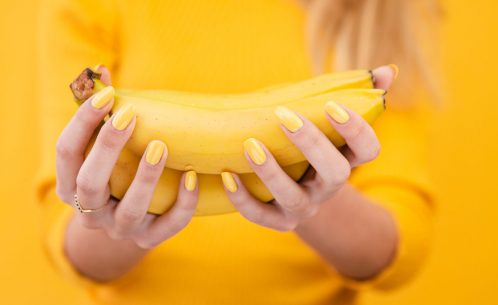 The egg yolks are mixed with flour, half of corn flour, sugar, half a cup of water, the mashed banana are added and everything is mixed.
It develops into a crust 1 centimeter thick and is cut into long rectangles.
Roll in the remaining corn flour and fry until golden. They are taken out, drained of fat and sprinkled with powdered sugar.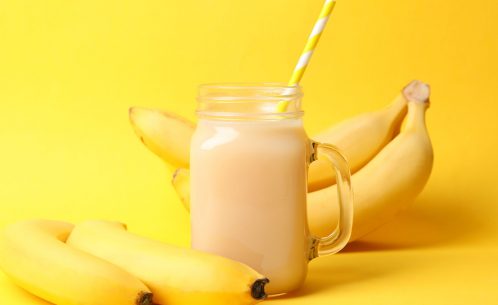 Ingredients (for 2 servings): - 2 bananas (ripe, can be with black dots) - 2.3 dl low-fat milk or yogurt - 4-5 ice cubes.
Put all the ingredients in a blender and blend until you get a uniform mixture. Pour into glasses and immediately enjoy the banana shake.
Nutritional value (1 serving / 2 dl):
Energy value: 180 calories Protein: 5 g Fat: 4,5 g Carbohydrates: 32 g of which sugars: 20 g
If bananas are your favorite fruit too, then you may know a lot about them, however, you may be completely surprised by this knowledge.