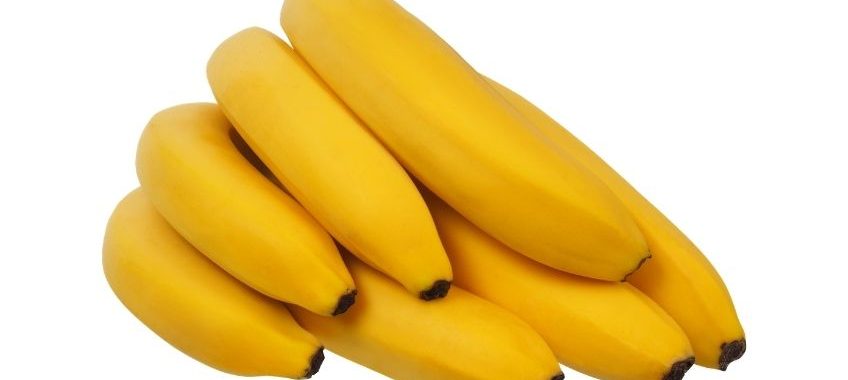 Comments Off

on Eat bananas every day FOR TWO MONTHS and witness fantastic results!
Bananas are one of those super
healthy foods that are often completely underestimated. If you haven't eaten
bananas so often so far, we suggest you do a little experiment and eat two
bananas during the day for only a month, and the results will certainly not be
missed.
Nutritionists claim that in
just one month from the time you start eating two bananas a day, your health
should improve significantly.
Here's how and why:
– Bananas contain very little
sodium, but a lot of potassium, which is great for regulating blood pressure
and heart health. Scientists have found that daily consumption of bananas can
reduce the risk of heart attack by as much as 40%.
– If you have problems with
the digestive Read More